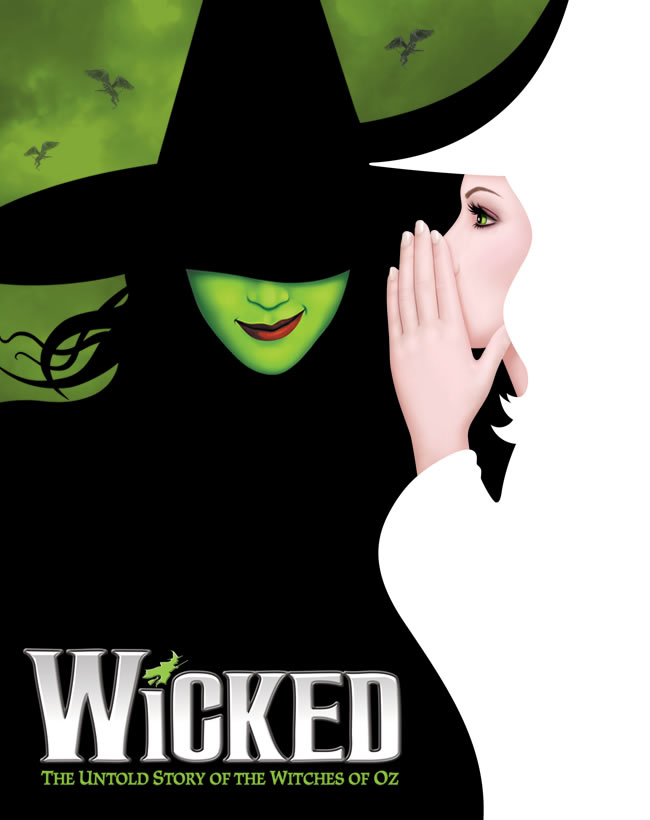 2018-2019 Season
Extra Season Event
Oct 31
- Nov 25

2018

WICKED, the Broadway sensation, looks at what happened in the Land of Oz…but from a different angle. Long before Dorothy arrives, there is another young woman, born with emerald-green skin—smart, fiery, misunderstood, and possessing an extraordinary talent. When she meets a bubbly blonde who is exceptionally popular, their initial rivalry turns into the unlikeliest of friendships…until the world decides to call one "good," and the other one "wicked."

From the first electrifying note to the final breathtaking moment, WICKED—the untold true story of the Witches of Oz—transfixes audiences with its wildly inventive story that USA Today cheers is "a complete triumph! An original musical that will make you laugh, cry, and think."
Join us at the WICKED lottery!
A day-of-performance lottery for a limited number of seats will be held for WICKED.
Two and one-half hours prior to each performance, people who present themselves at the San Diego Civic Theatre Ticket Office will have their names placed in a lottery drum; thirty minutes later, names will be drawn for a limited number of orchestra seats at $25 each, cash only.
This lottery is available only in-person at the ticket office, with a limit of two tickets per person.  Lottery participants must have a valid photo ID when submitting their entry form and, if chosen, when purchasing tickets.
PHOTO GALLERY