Our Mission
The Mission of the Broadway San Diego Awards is to utilize a competitive Tony Awards® style adjudication process, to find the very best of high school musical theater talent in San Diego County; and in collaboration with the National High School Musical Theatre Awards® (NHSMTA®), also known as the Jimmy Awards®, to present these talented young performers with a unique scholarship opportunity to advance their educations and careers in the genre of musical theatre.
Congratulations to the 2019 Winners!
Best Actor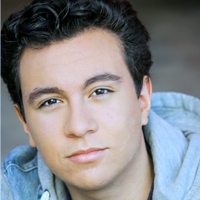 Rocco Polanco
Gomez Addams
The Addams Family
La Costa Canyon HS
Best Actress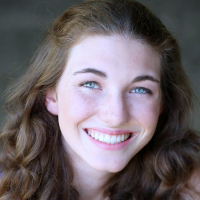 Mary Rose Vadeboncoeur
Eponine
Les Misérables
Steele Canyon HS
Best Musical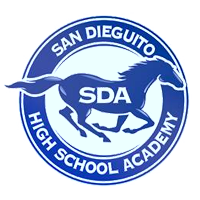 Mamma Mia!
For the full list of 2019 Broadway/San Diego Awards Nominees, click the button below.