Civic Theatre Parking
Parking downtown during an event can be challenging.
We suggest you arrive early to avoid any delay.
Enjoy these perks:
SAVE $5 per car per event by purchasing Online in advance!
(Parking charge is $15 at event time; $10 online in advance) – not available for weekday matinee performances.
Garage conveniently located at corner of 4th and B Streets
One block walk to Civic Theatre
No traffic entering or exiting parking garage
ATM's available onsite
Easy access to the 5, 163 and 94 freeways
Security guards on site
Rates on Broadway San Diego performance nights are
$15 at event time
$10 purchase in advance, ONLINE ONLY – not available for weekday matinee performances.
WELLS FARGO PLAZA PARKING
@ 401 B Street, San Diego, CA 92101
(one block away from the Civic Theatre)

Parking downtown during an event can be challenging. We suggest you arrive early to avoid any delay.
Buy parking online in advance and save!
Restrictions:
Discount available for online advance purchase only. Online advance purchase available until 48 hours prior to event. Standard passenger car/truck only, vehicle cannot exceed parking space dimensions or exceed a height of 6 feet, 6 inches. Parking valid one hour prior to event for levels P2 and below and in unreserved spaces only. Not Valid prior to 6 pm Mon-Fri. No overnight parking or in and out privileges. Valid during Broadway/San Diego shows only.
PLEASE NOTE: Parking at Wells Fargo Plaza is available for Broadway San Diego Civic Theatre Events only.
If You Plan on Parking at WESTFIELD HORTON PLAZA MALL. Please Note: Neither the Balboa or Civic Theatres are affiliated with Westfield Horton Plaza shopping mall and do not qualify for parking validations if patrons choose to use their garage facilities. Patrons parking in the Westfield Horton Plaza garage are subject to validation ticket policies and/or standard hourly fees as set by Westfield Management.
Parking rates and other information subject to change.
---
Restaurant Partners
Stopping for dinner before the show? Here are some of our delicious restaurant recommendations: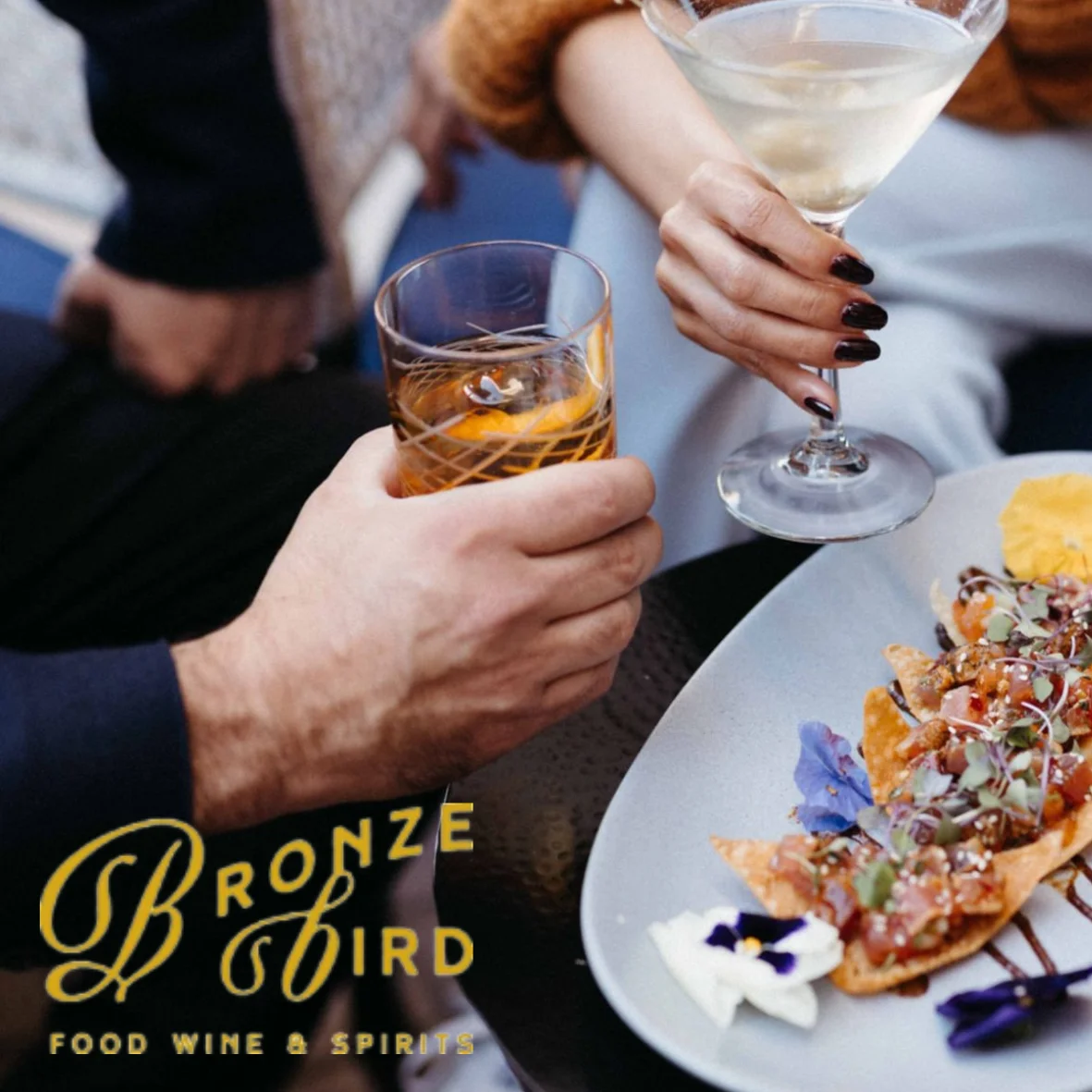 Bronze Bird
Bronze Bird in the The Westin San Diego Gaslamp Quarter offers 20% off food. Enjoy tasty takes on So Cal comfort fare with an impressive variety of shareable creations offered alongside entrée-driven dishes
Hours of Operation
Monday – Friday 3:00 PM-12:00 AM
Saturday – Sunday 10:00 AM-12:00 AM
Address
910 Broadway Circle San Diego, CA 92101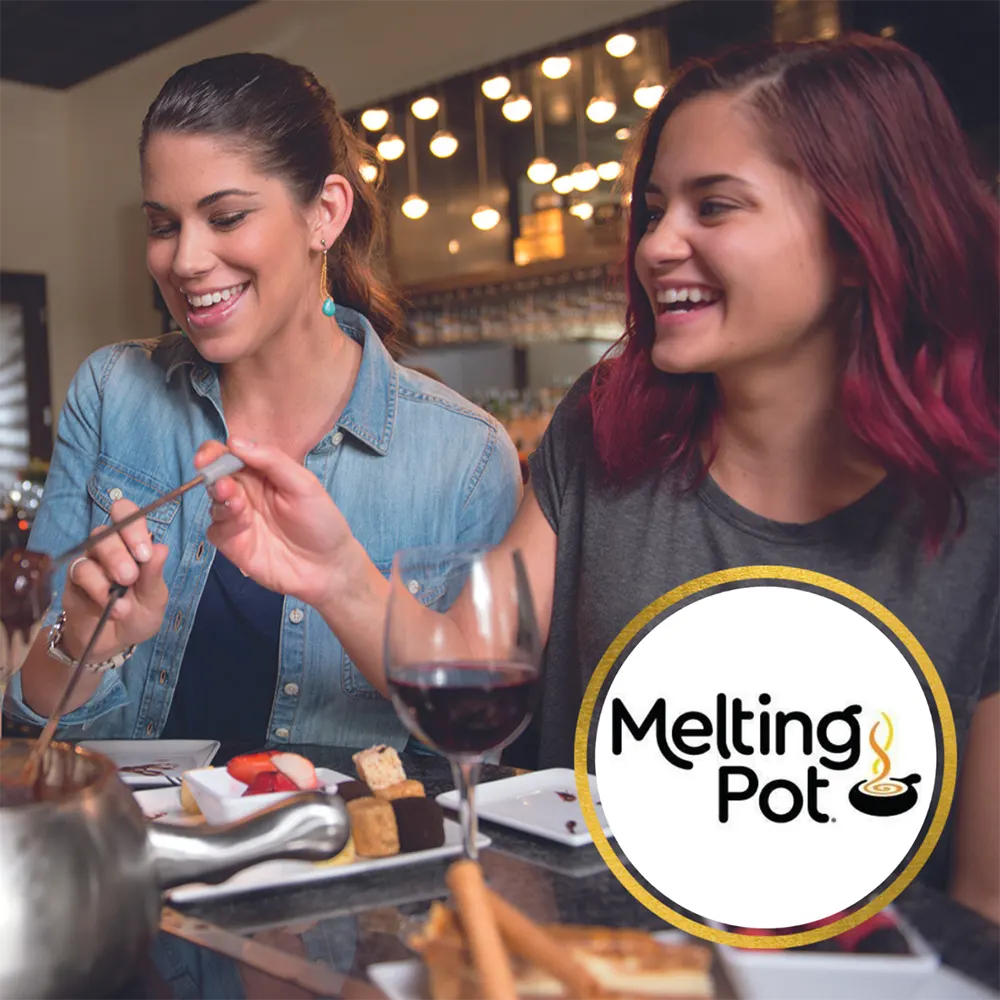 Melting Pot
The San Diego Melting Pot – Fondue in The Gaslamp offers a free chocolate card for a return visit. A multi-course fondue dining experience that includes flavorful cheeses, fresh salads, appetizing entrées, and decadent desserts.
Hours of Operation
Wednesday – Friday 5 PM – 9 PM
Saturday 4 PM – 9 PM
Sunday 4 PM – 8 PM.
Address
901 5th Avenue San Diego, CA 92101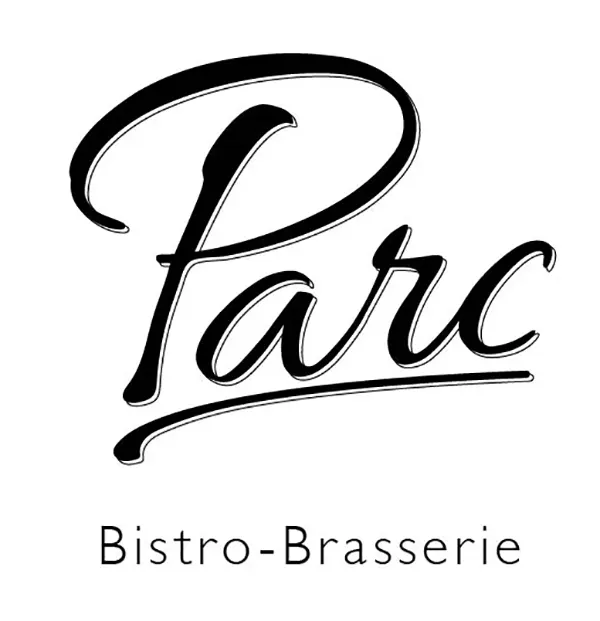 Parc Bistro
Parc Bistro-Brasserie is thrilled to announce a special partnership with the Civic Theatre in San Diego. Present your theater tickets and enjoy an exclusive 10% discount on your entire bill (cannot be combined with any other offer) at Parc Bistro.
Join us for a gastronomic journey that embodies the spirit of Paris and the cultural richness of San Diego. Make Parc Bistro-Brasserie your rendezvous for culinary excellence and artistic brilliance. À votre santé!
Hours of Operation
Mon-Thurs: 11 AM-9 PM; Friday 11 AM-10 PM
Saturday: 9 AM-10 PM; Sunday 9 AM-9 PM
Location
2760 Fifth Avenue San Diego, CA 92103