Giving someone the gift of Tickets?
Printable cards are here! Just choose which card you would like and you can print right at home. Cards are 5" x 7" so just print and trim the edges.
No printer? That's ok – You can save the card below and send it via email.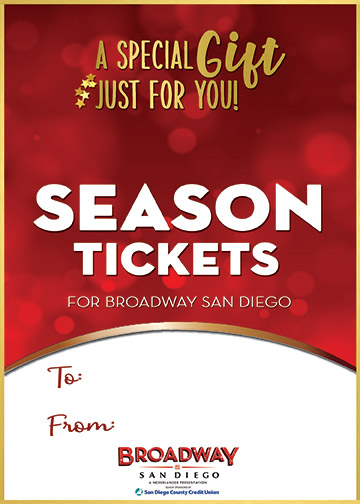 "To: / From:"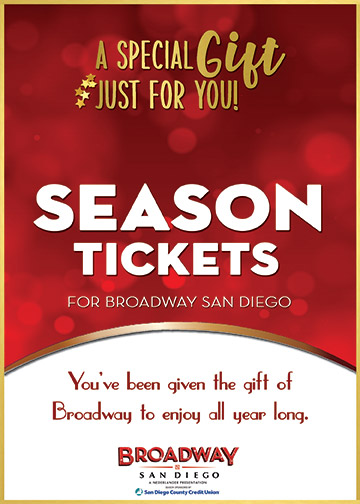 "You've been given the gift of Broadway to enjoy all year long."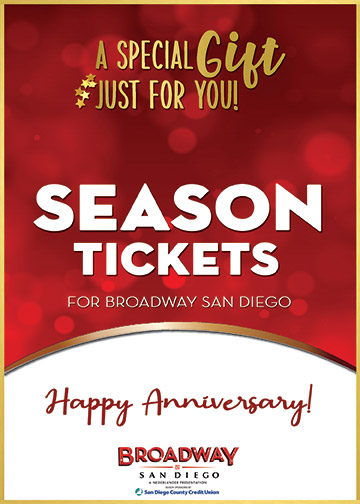 "Happy Anniversary!"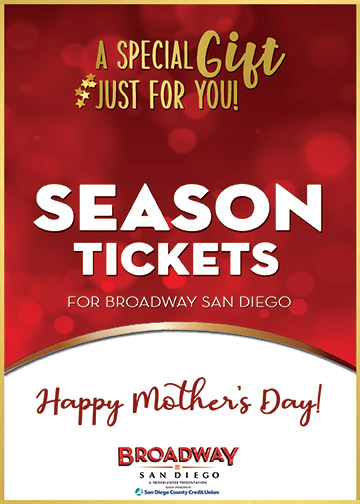 "Happy Mother's Day!"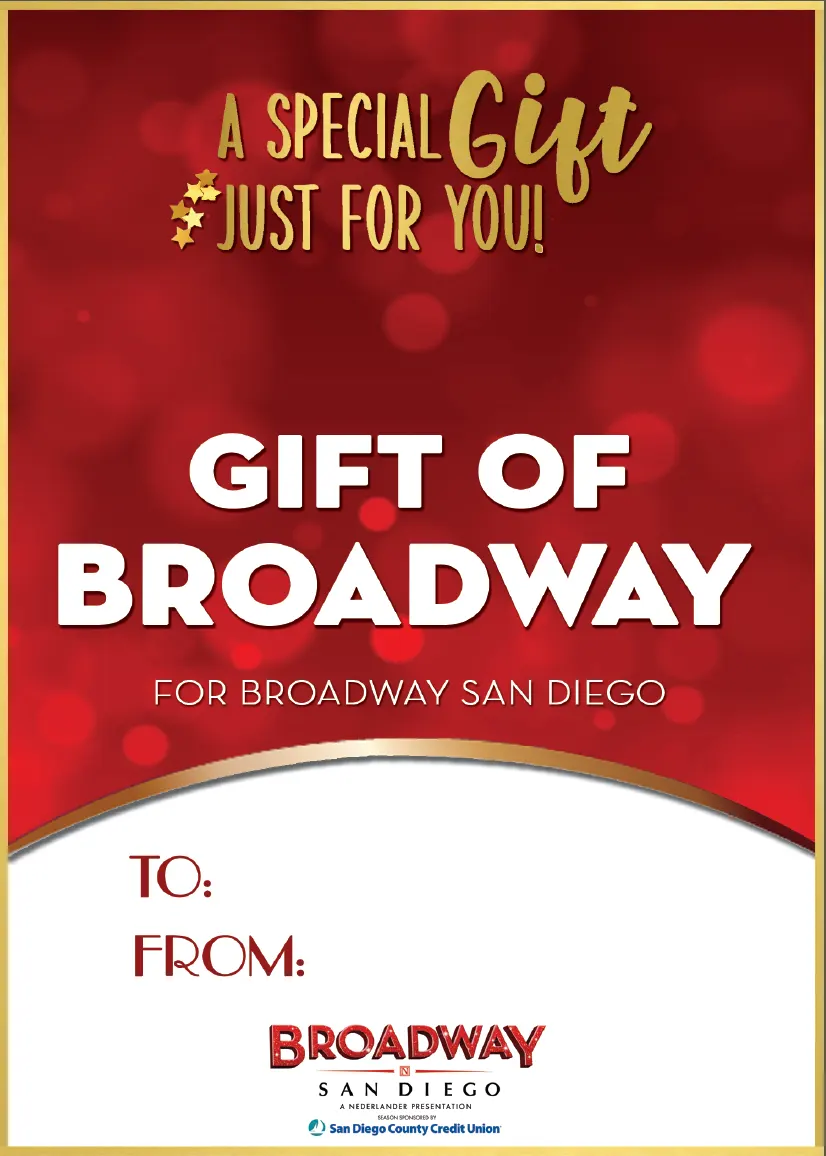 "Gift of Broadway – To: /From: "