Community is important to us
Broadway San Diego has been a part of the San Diego community for over four decades. We want to help you get the most out of your theatre-going experience and continue to support important conversations. See below for more information on these programs and topics.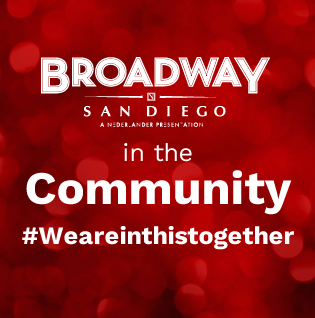 #Weareinthistogether
Click below for more information on how you can support the community and keep the conversation going.
Learn More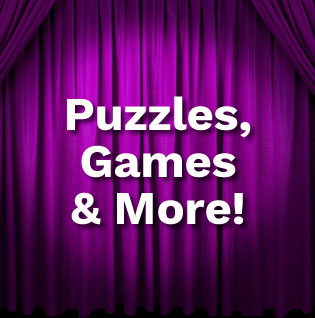 Test Your Theatre Knowledge - Puzzles, Games & More!
Test your Broadway San Diego Theatre Knowledge with fun games! Click the button below to view our available games to play.
Learn More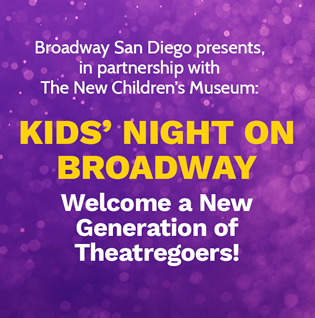 Kids' Night On Broadway
Welcome a New Generation of Theatregoers!
Kids' Night on Broadway is a program from The Broadway League, the national trade association for the Broadway theatre industry. Designed to introduce young people to the magic of live theatre and make Broadway accessible to a new generation of theatergoers, Kids' Night on Broadway has welcomed young people to Broadway shows in New York and on tour across the U.S. since the program was created in 1996 by the League and Theatre Development Fund.
During Kids' Night on Broadway, kids age 18 and under can see a participating Broadway show for free when accompanied by a full-paying adult. Kids' Night on Broadway events may include everything from in-theatre special hands-on activities, talk-backs, meet-n-greets, photo opportunities, activity books, restaurant discounts and more.
Learn More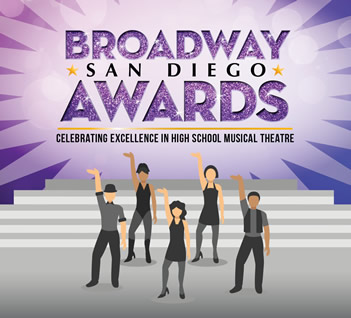 The Broadway San Diego Awards
Celebrating Excellence in High School Musical Theatre
The Broadway/San Diego Awards, celebrating excellence in High School Musical Theatre. If you are a student, teacher, or parent or just someone who enjoys watching the best in local student talent, don't miss this year's Broadway/San Diego Awards.
Website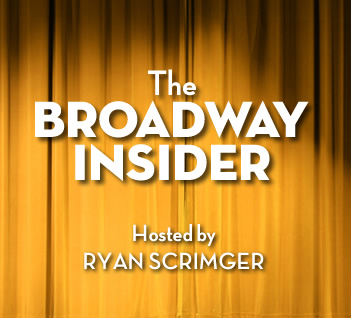 Broadway Insider
Facts and trivia about the shows!
The Broadway San Diego Broadway Insider is a unique opportunity to enhance your audience experience with insights about the show you are about to see! Our host has found facts and trivia to share with you in the east side of the Mezzanine lobby before the house opens for general seating. Hosted by Ryan Scrimger, your pre-show chat includes revealing making-of tidbits about this show, secrets from backstage with the actors you will be watching, and surprising connections between the show's history and today's current popular topics.
Learn More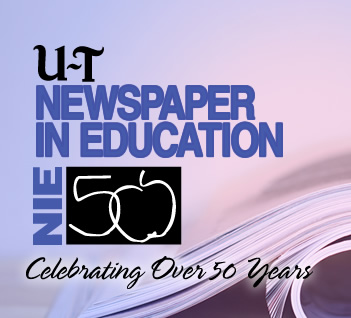 Newspaper in Education (NIE)
Learn how to save 20%or more when puchasing tickets!
Shop and save money while you support Newspaper in Education! U-T San Diego's Newspaper in Education (NIE) program and Broadway/San Diego invite you to enjoy special fundraiser performances of Broadway/San Diego production(s) at the San Diego Civic Theatre. While you save BIG, a portion of the proceeds from your purchase benefits local literacy efforts!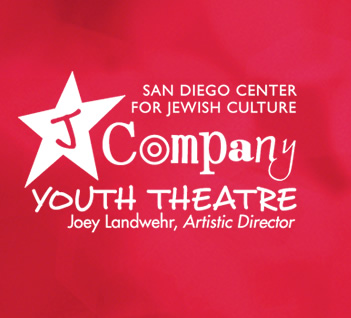 J*Company Youth Theatre
Youth Theatre Classes & Workshops
J*Company Youth Theatre and Broadway/San Diego are partnering up to offer Master Classes lead by one of our MOST AMAZING MUSICAL'S cast members for kids ages 11-18.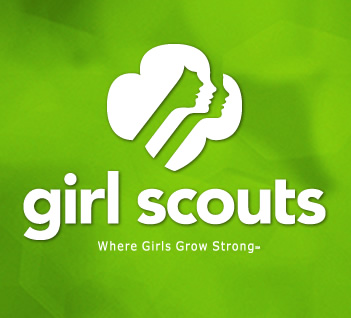 Girl Scouts
Special Offer!
Broadway San Diego proudly supports the Girl Scouts of San Diego and provides preferred pricing and patch programs to local Girl Scout troops for select shows.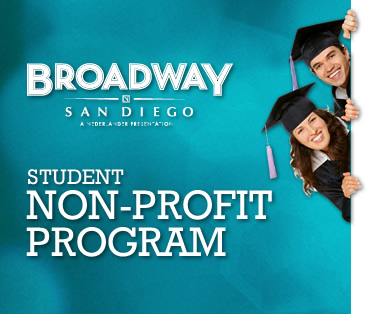 Student Non-Profit Program
Looking for ways to raise money for your school or nonprofit organization?
For select performances, Broadway/San Diego offers a nonprofit fundraising program. Students, community groups, or church groups can promote upcoming shows and sell tickets via an easy ticketing link on our website. Get everyone you know involved and help sell tickets to your favorite shows. The best part is your group will received a portion of the proceeds.