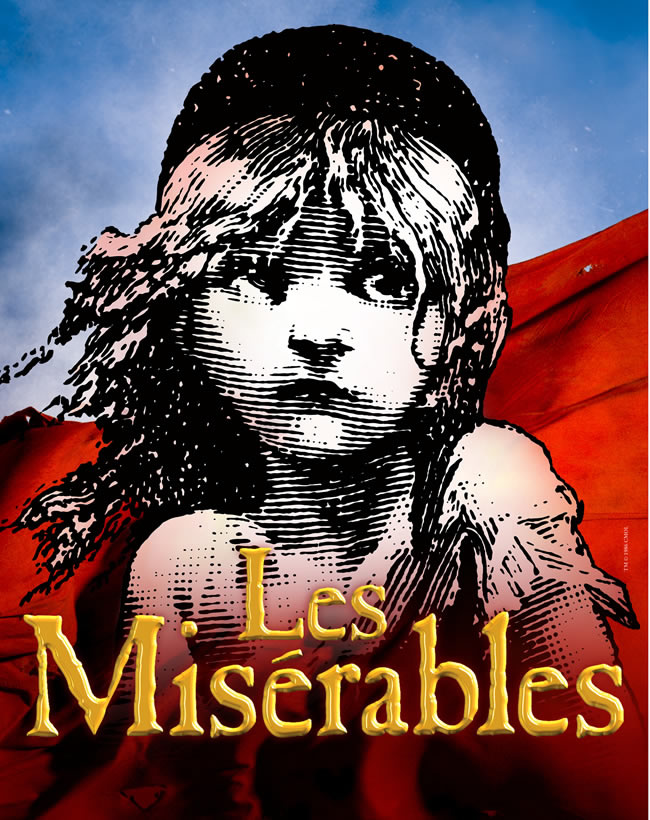 2017-2018 Season
May 29
- Jun 3

2018

Alain Boublil and Claude-Michel Schönberg's Tony Award®-winning musical phenomenon, LES MISÉRABLES, is headed back to San Diego direct from its acclaimed Broadway return. The epic and uplifting story features such beloved songs as "I Dreamed A Dream," "On My Own," "Stars," "Bring Him Home," and "One Day More." Cameron Mackintosh's breathtaking new production has left both audiences and critics awestruck by its new staging and re-imagined scenery inspired by the paintings of Victor Hugo. Come see one of the most celebrated shows in the history of musical theatre –LES MISÉRABLES.

Rating: Recommended for audiences 13+.

NOTE: Rock 'n' Roll Marathon Traffic Delays for Sunday June 3

Please be advised that the Rock 'n' Roll Marathon will be taking place on Sunday, June 3. There will be multiple road and freeway closures that will heavily impact traffic and access to downtown. Please plan for enough time to travel and park accordingly as there are no refunds or exchanges.

With the race coming down SR-163 and ending at Union and Ash, large portions of B Street, 5th Avenue, Ash Street, and Union will be closed or blocked. Some route recommendations from race organizers:
If coming from North of the Theatre, use Harbor/Pacific Highway.
If coming from East of the Theatre, use the 94 and come through East Village.
For the most up-to-date road closures and alternate route maps, visit the Rock 'n' Roll Marathon website.
PHOTO GALLERY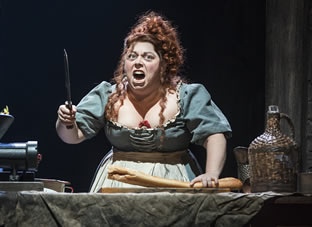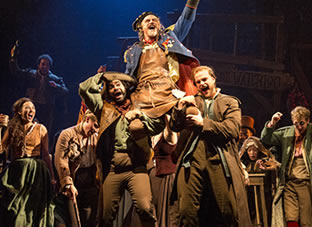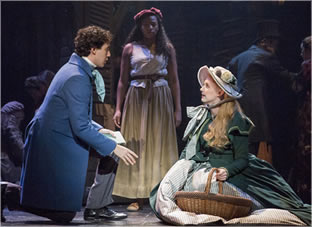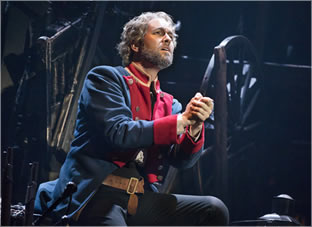 VIDEO PREVIEW