Vaccination & Mask Policy
In an effort to create a safe and healthy environment for our audiences, performers, staff, and all the behind-the-scenes team members, here are important updates for Broadway San Diego Events scheduled to resume in November.
All patrons will be required to wear masks and show proof of full vaccination or a negative Covid-19 PCR test to attend all events through December 31, 2021.
Please keep reading for important information…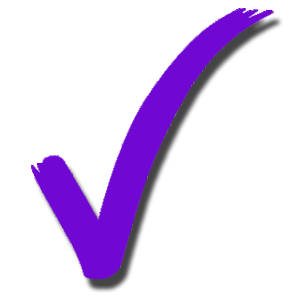 "Fully vaccinated" means your performance is at least 14 days after your final vaccine dose.
For example, to attend HAIRSPRAY beginning on November 16, you will need to have your final vaccination dose no later than November 2.
---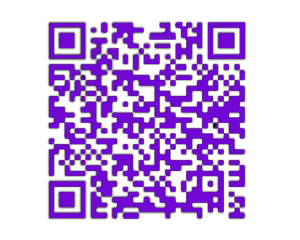 To enter the theatre, you will need a photo ID and proof of vaccination*. This can be either your physical vaccination card or California residents may request a digital vaccination record at MyVaccineRecord.cdph.ca.gov.
*Guests under the age of 12, or those who need a reasonable accommodation for medical reasons or due to a sincerely held religious belief, must provide proof of a negative COVID-19 PCR test taken within 72 hours prior to entering the theatre. Read further down on the page for more information regarding exceptions.
---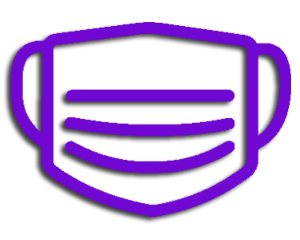 Masks are required for all guests, regardless of vaccination status. Masks must be worn at all times while visiting the theatre except while actively eating or drinking. All masks must completely cover the nose and mouth and comply with the CDC guidelines for acceptable face coverings.
---
For guests providing negative COVID-19 testing:
The only exceptions are:
Guests under the age of 12, who must be accompanied by an adult that meets Broadway San Diego's vaccination requirements.
Guests who need reasonable accommodations due to a medical exception or a sincerely held religious belief.
For guests who are not able to be vaccinated for one of the reasons listed above, a negative COVID-19 PCR test must be provided. This must be within 72 hours of the performance start time and the test results must clearly show the date and time of the test.
Together with the proof of vaccination, guests 18 years or older must also present a government-issued photo ID such as a driver's license or passport.
Guests 12-18 may use a government-issued ID or school ID.
Guests under 12 do not require ID, but must be accompanied by an adult who meets the above requirements.
Entry will be denied for guests who do not provide the documentation as required above.
---
Our offices are still closed. For questions or concerns, please email us at Info@BroadwaySD.com
We thank you for joining us as we all do our part to raise the curtain at last, and welcome Broadway back to San Diego to share with generations to come.
---
Resources
Local testing sites:
https://www.sandiegocounty.gov/content/sdc/hhsa/programs/phs/community_epidemiology/dc/2019-nCoV/testing.html
All California residents may request a digital vaccination record at:
MyVaccineRecord.cdph.ca.gov