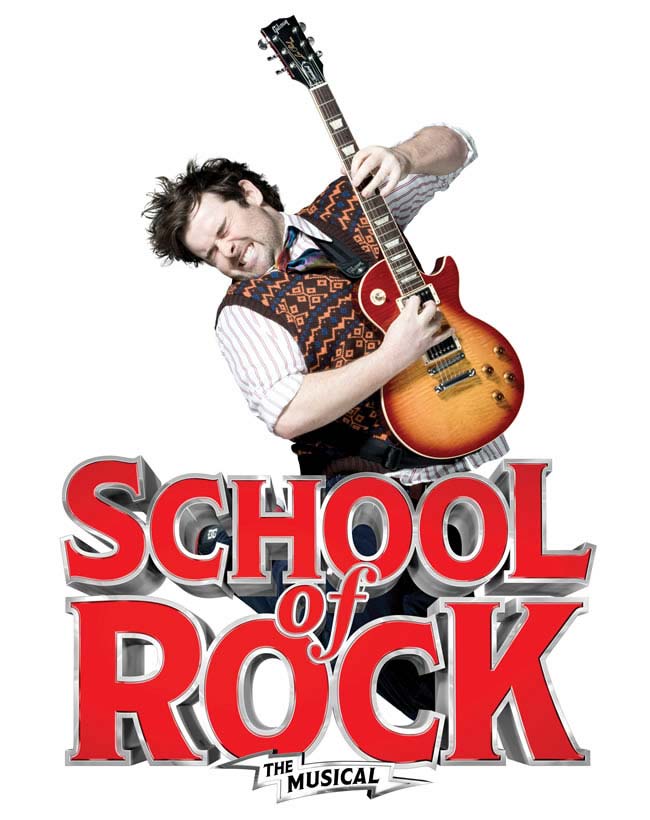 2017-2018 Season
Jun 12
- Jun 17

2018

SCHOOL OF ROCK is a New York Times Critics' Pick and "AN INSPIRING JOLT OF ENERGY, JOY AND MAD SKILLZ!" (Entertainment Weekly).

Based on the hit film, this hilarious new musical follows Dewey Finn, a wannabe rock star posing as a substitute teacher who turns a class of straight-A students into a guitar-shredding, bass-slapping, mind-blowing rock band.

This high-octane smash features 14 new songs from ANDREW LLOYD WEBBER, all the original songs from the movie and musical theater's first-ever kids rock band playing their instruments live on stage. Vanity Fair raves, "FISTS OF ALL AGES SHALL BE PUMPING!"

Rating: Ages 6 and up.
PHOTO GALLERY